Turn your back on old habits: The GROHE Sensia® Arena shower toilet
Once you've experienced the GROHE Sensia® Arena, you'll never look back. Gentler on your skin, more soothing and hygienic than wiping with paper – the GROHE Sensia® Arena takes your daily cleansing routine further than ever before.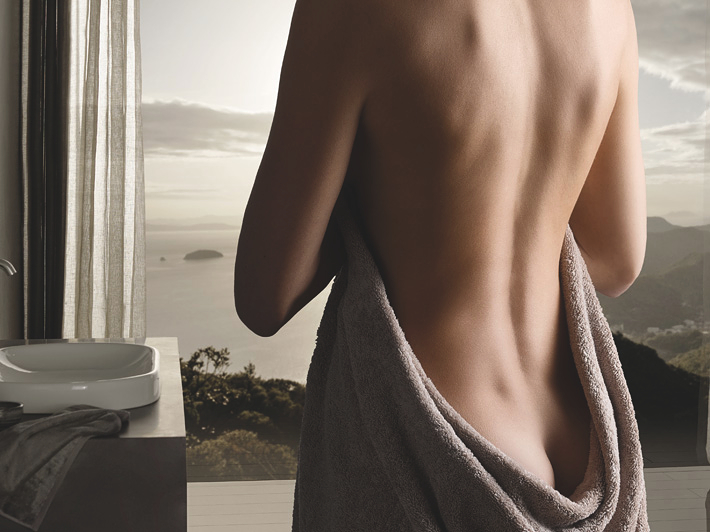 Perfekt Skin Care
Constant warm water
Gentle on your skin
Kind to the most delicate areas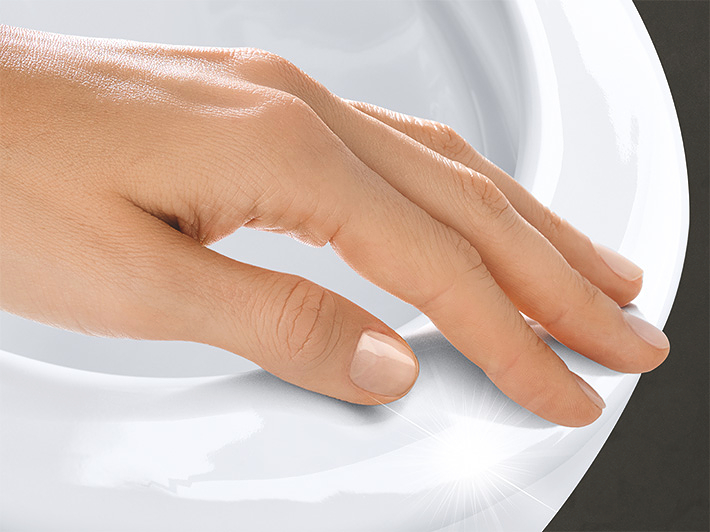 Ultimate Hygiene
Long-lasting germ-resistant coating
Self-cleaning spray arms
Clean and dry without wiping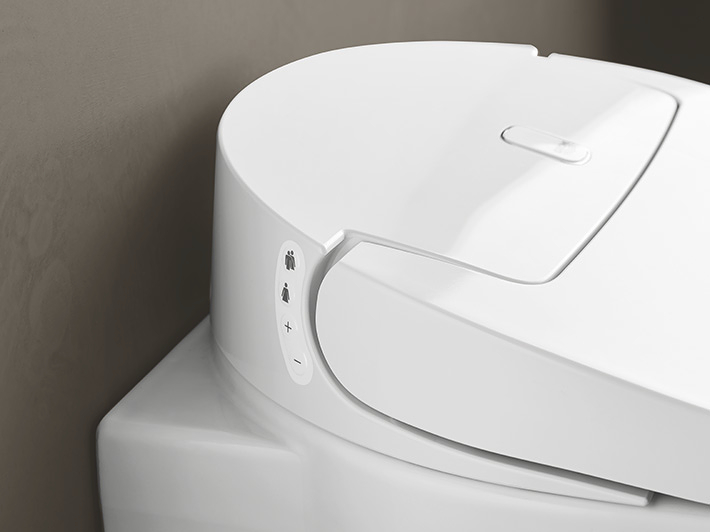 Personal Comfort
Smartphone app for simple operation
Automatic seat open & close
Personalised user settings
Design Awards

DO YOU HAVE ANY FURTHER QUESTIONS?
Please click here for more information