GROHE Guarantee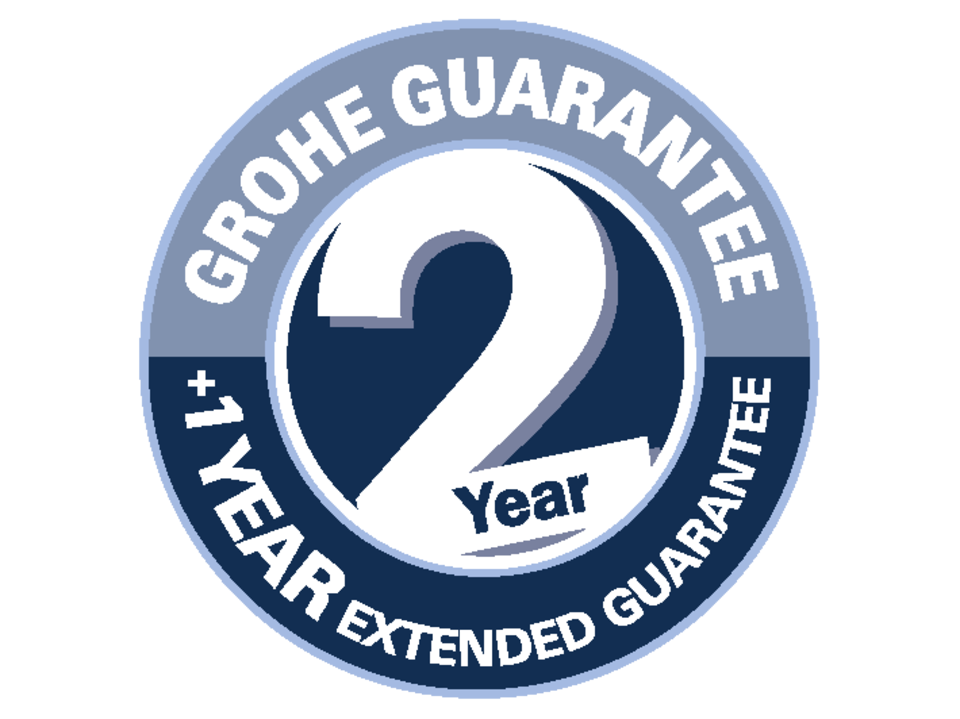 GROHE Manufacturer's Guarantee 2 years plus
GROHE products are designed to be both visionary and innovative with quality always guaranteed. Purchasing GROHE products means your investment is perfectly balanced in terms of quality, technology and design with sustainable production.
GROHE shall grant guarantee services to the end consumer in accordance with the terms and conditions set forth below for all products supplied to the end customer under the GROHE brand, which are tagged as products to which the "GROHE Manufacturer's Guarantee 2 years plus" is applicable.
Registration of products to obtain extension of the guarantee period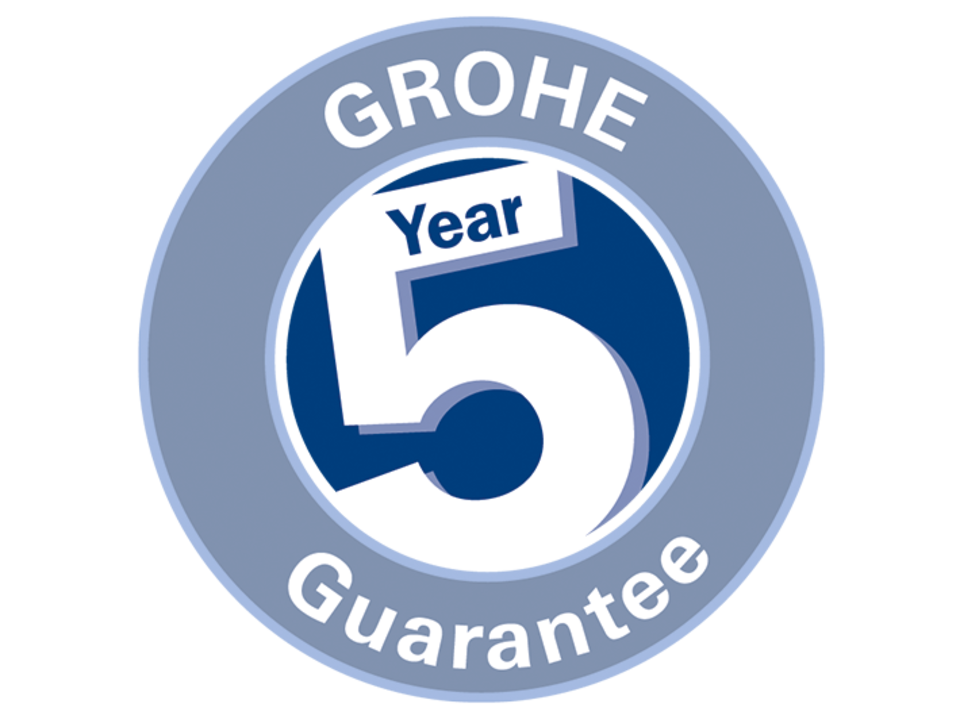 The 5 year Manufacturer's Guarantee
High quality materials and the latest manufacturing methods combine with market-leading technologies to ensure reliable performance for many years. This gets reflected in our 5-year Manufacturer's Guarantee.
We will fulfil our promise that you may expect top performances from us. In the unlikely event of a repair or a replacement, we as well as your trusted specialised fitter will be there for you.
Enjoy our unique comfort and great functionality. You have our word that you can rely on your GROHE products. Guaranteed.
Full guarantee conditions
Extended Manufacturer's Guarantee 10 years
Benefit – both you and your customers – from our Extended Manufacturer's Guarantee 10 years (applicable for products being manufactured after March 1st, 2013) for built-in cisterns (solo) and our built-in cisterns in our installation system Rapid SL, Uniset and Rapid Pro as well as our Rapido and Non-Rapido built-in devices.
In particular for products whose function is decisive and which then disappear behind the wall, the security of a manufacturer's guarantee is elementary. It offers you the good feeling to have taken the right decision regards quality, innovation and technology by trusting GROHE's rear panel technology.
Full guarantee conditions